PROFESSIONAL ENGINEERING
AND CONSTRUCTION SERVICES.
We construct sanitary systems as well as earthworks and roadworks in the "design & build" system. We provide comprehensive CNC metalworking and welding services for steel structures.
For years we have been a reliable partner for both large and small enterprises
Our company has been in business since 1979. We are a multi-generational family company that is constantly and dynamically developing in terms of the type and scale of executed projects. Each year we increase sales of our services, strengthening the financial foundation of the company. Quality is one of the key values for our brand identity. Our clients have respect for our work and appreciate the reliability and quality of service with each order they entrust to us. Many years of work, continuous improvement, use of the latest construction techniques as well as solid tried-and-true materials and professional equipment have allowed us to gain a high position in the market.
Having extensive experience in various types of construction work and owning a large fleet of our own construction machinery, we are able to provide our customers with top quality services.
Mając ogromne doświadczenie w różnego rodzaju pracach budowlanych oraz posiadając duży park własnych maszyn budowlanych, jesteśmy w stanie zapewnić swoim klientom usługi na najwyższym poziomie.
We offer you a comprehensive project service including design services, installation services, as well as consulting and technical supervision.
SANITARY SYSTEMS IN THE
DESIGN & BUILD SYSTEM
EARTHWORKS AND ROAD WORKS IN THE DESIGN AND BUILD SYSTEM
Caring for the growth of the company and the continuous improvement of the quality of our work, we constantly invest in technical facilities and the development of our Employees. The guarantee of the highest quality of our services is the company's know-how, experienced engineering and technical staff, workforce with appropriate licenses and education, and specialized equipment that allows us to professionally perform the entrusted tasks.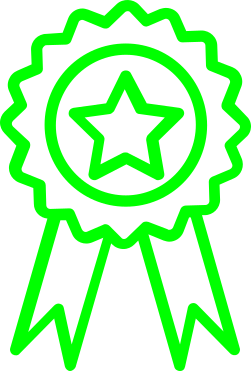 80
Kilometers of pipes connected by us in 2021
Since 1979, we have completed more than 120 projects. Among our clients are many reputable companies. We create tailor-made solutions in accordance with the plans and expectations of the most demanding counterparties. We are a proven and reliable business partner, as confirmed by many years of cooperation in the implementation of tasks with investors across the nation.
We encourage you to explore the list of our completed projects.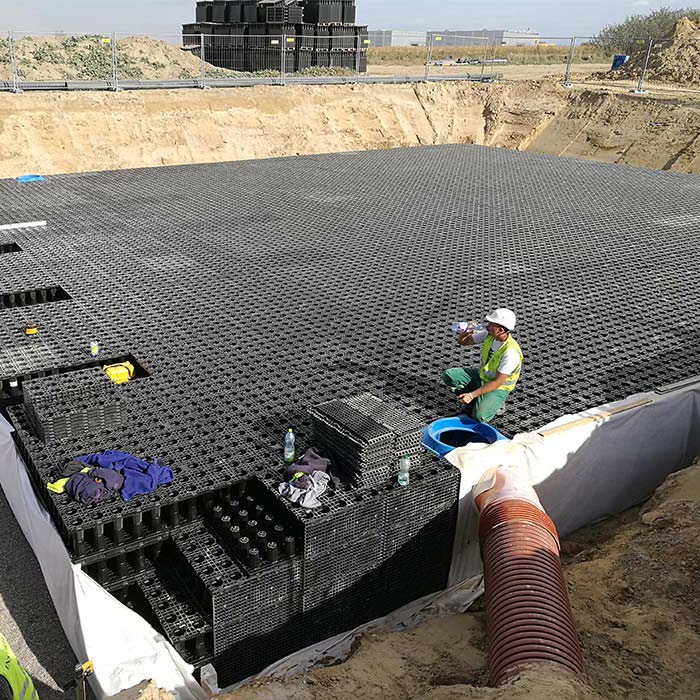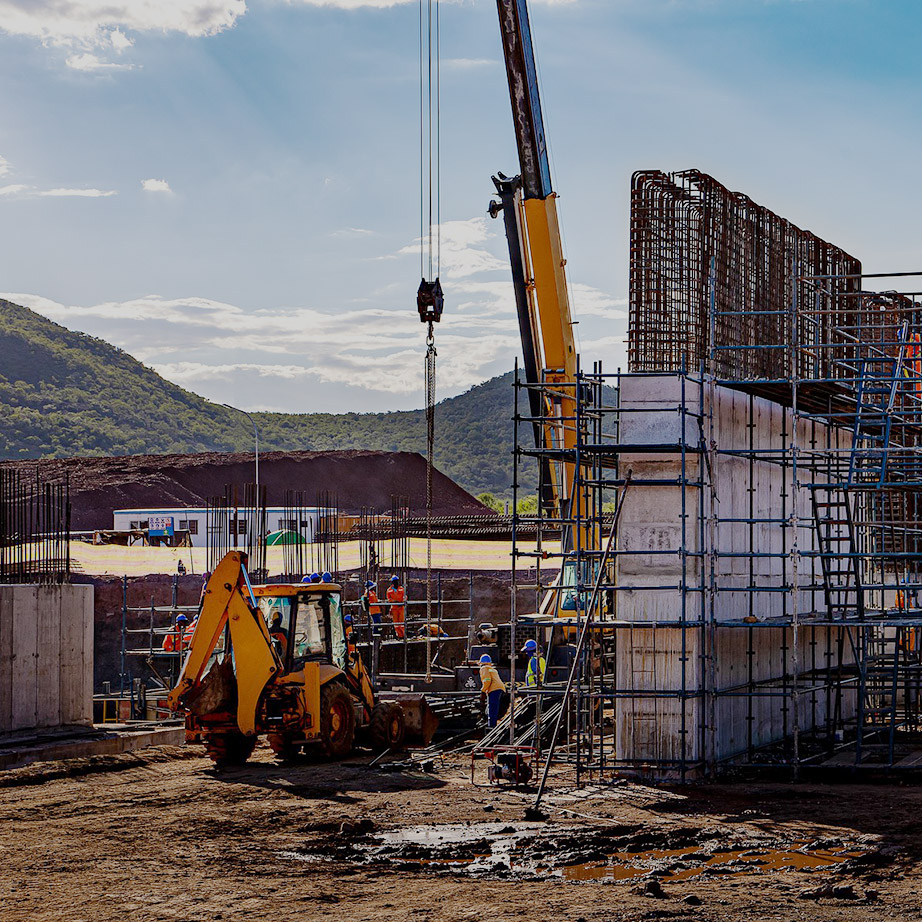 We are looking for employees and subcontractors
Due to the continued growth of Instach Sp. z o.o. and the expansion of its operations to include construction sites in more cities, we are constantly looking for new Employees and Subcontractors for the construction of sanitary systems as well as earthworks and roadworks.
We invite individuals and companies interested in cooperation to contact us.
The crux of our cooperation is to establish a mutually beneficial and rewarding relationship. We invite you to familiarize yourself with the list of our Partners, which include development companies, general contractors, manufacturers and material suppliers.